Well when I let my website go, I intended to use this blog to have an outlet for my artwork. I have been so crazy busy that posting itself is a challenge and then to have time to create has been a real challenge. But I finally sat down and played with our new stamp of the month for October and finally (thank you Maddy) got my address book bound. I still need to embellish it and do the front cover up real cute... but it still is amazing to me. We (Tricia and I) modeled it after the 9x9 calendar that CTMH sells. I absolutely love it. I plan on offering it as a workshop before the new year. Let me know if you are interested.
Also, crop nite is coming up in just 1 week!!! Yahoo a time for us girls to just get busy on all of our projects. And snack and chat...
So to start off with the Address Book... don't ask how long this took..
Close up of the tabs...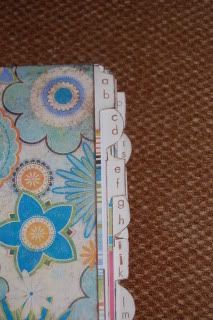 A glimpse of the inside of the book... a pocket on the tabbed page for cards or misc... and each page so cutely decorated..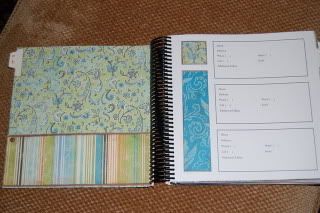 Then a couple of cards... the one with santa uses our twill stickstock. I love it and am so glad I finally decided to use it. I hoard things a bit...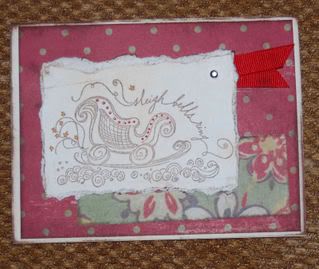 Thanks for looking and enjoy your rainy day!! Because I refuse to admit that elsewhere it may be sunny, warm and well a better day!!